CITA Welcomes Six Fellows to 2023 Cohort
CITA extends a warm welcome to our incoming Fellows and National Fellows. In September, we will be joined by four Fellows at our flagship at the University of Toronto and two national fellows at the University of Waterloo and the University of Manitoba. We are committed to providing post-doctoral training for early career researchers in the field of Theoretical Astrophysics and are excited about the contributions these outstanding researchers will bring to CITA.
Aditya Vijaykumar
---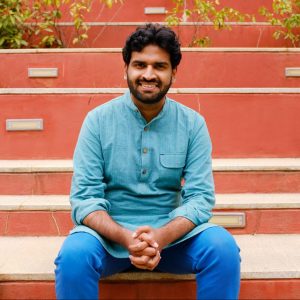 Aditya Vijaykumar will join CITA as a CITA Fellow this Fall. He will soon receive his PhD from the International Centre for Theoretical Sciences in Bengaluru, India. During the final year of his graduate studies, Aditya was also a Fulbright-Nehru Doctoral Research Fellow at The University of Chicago in the US. Aditya's research interests span theory, astrophysics and data analysis aspects of gravitational-wave sources. His past work has concentrated on testing aspects of Einstein's general relativity with gravitational wave detections, and also developing novel ways of investigating astrophysical formation channels with these detections. At CITA, Aditya will continue his research on these topics and also explore synergies of gravitational-wave observations with transient sources and cosmology.
Yanlong Shi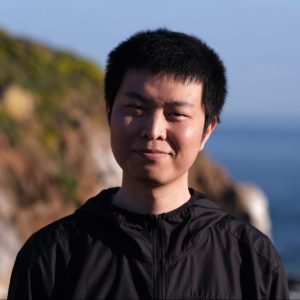 Yanlong Shi is joining CITA as a postdoc. He will receive his PhD from Caltech in the summer of 2023. He is interested in astrophysical massive black holes and numerical simulations, with which he studies BHs' formation, accretion, and feedback in realistic environments. Moreover, he is interested in large-scale structures of the Universe.
James Beattie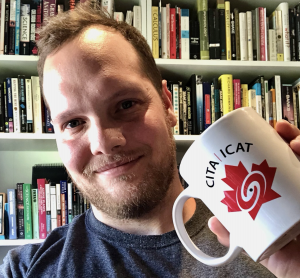 James Beattie is joining CITA as a Joint CITA and Princeton Postdoctoral Fellow. He is finishing his PhD at the Australian National University and is interested in exascale astrophysical computing, (magneto)hydrodynamic turbulence, magnetic dynamo and reconnection processes, cosmic ray transport, interstellar medium structure and star formation theory.
Gibwa Musoke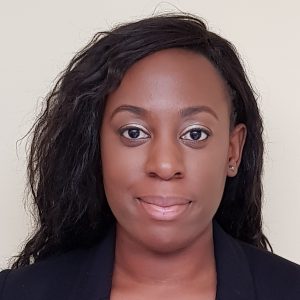 Gibwa Musoke is joining CITA as a CITA Postdoctoral Fellow. She received her PhD from the University of Bristol in the UK. Gibwa works on general relativistic magneto-hydrodynamic simulations of accreting black holes and relativistic jet launching, with a focus on very thin accretion flows. She explores the long-term evolution and dynamics of accretion flows, jet and wind outflows, and whether the simulations can reproduce the highly-variable X-ray emission signatures observed in black hole X-ray binaries. Gibwa also works on understanding how jets interact with, and influence the evolution of, their large-scale environments by conducting magneto-hydrodynamic simulations. She is a member of the Event Horizon Telescope (EHT) and next generation EHT collaborations.
Alex Krolewski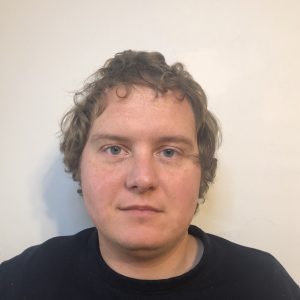 Alex Krolewski is joining CITA as a National Fellow at the University of Waterloo, working with Will Percival. He received his PhD from UC Berkeley in 2020. Alex is an observational cosmologist broadly interested in large-scale structure from catalogs to cosmological parameters. Specific interests include measuring the amplitude and growth of structure through CMB lensing cross-correlations; other CMB secondary anisotropies such as the Sunyaev-Zeldovich effect and the Integrated Sachs Wolfe effect; cross-correlation redshifts; LSS constraints on primordial non-Gaussianity; and cosmological parameter estimation. He is a member of the DESI survey, specializing in DESI-CMB cross-correlations and LSS catalog creation.