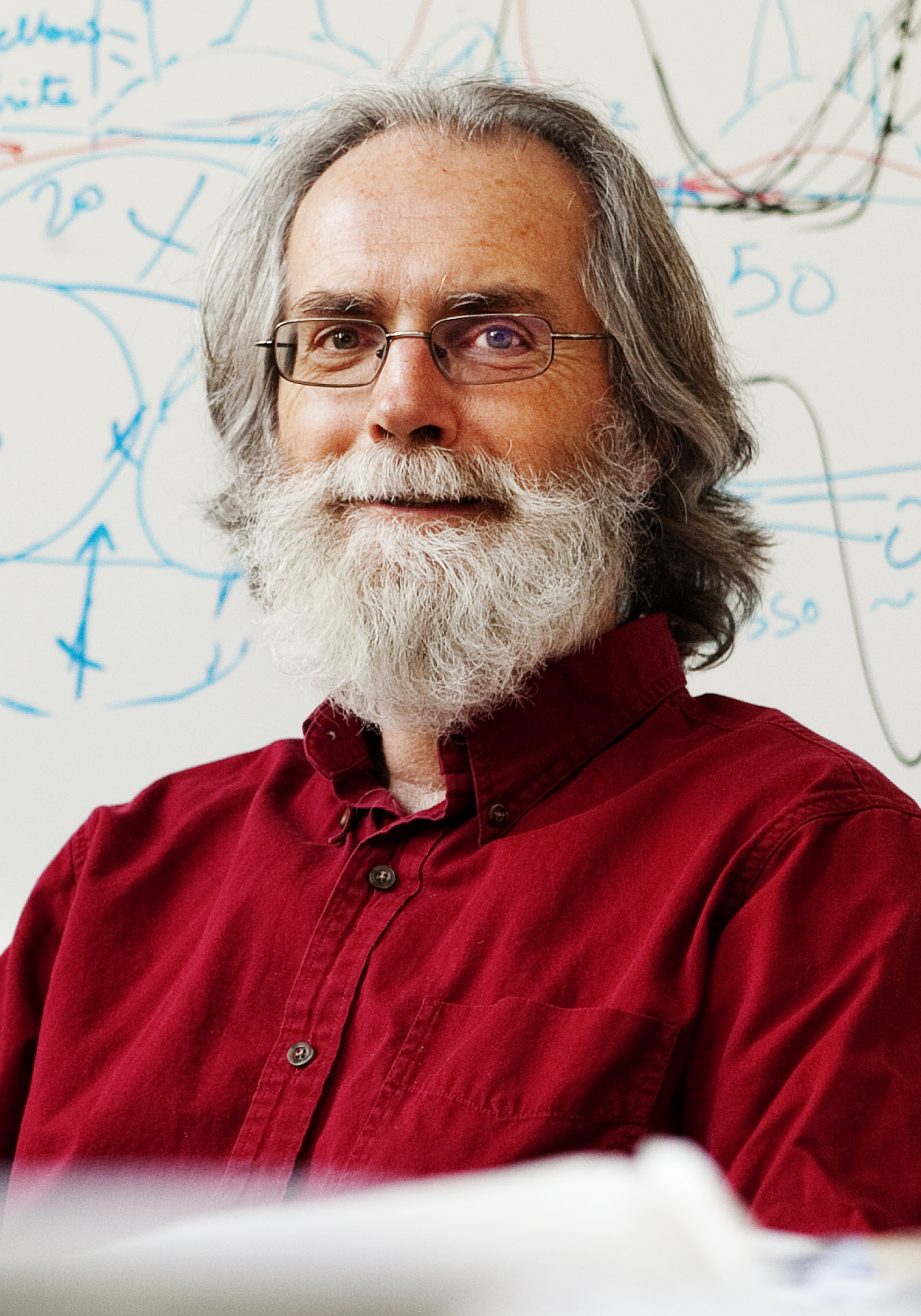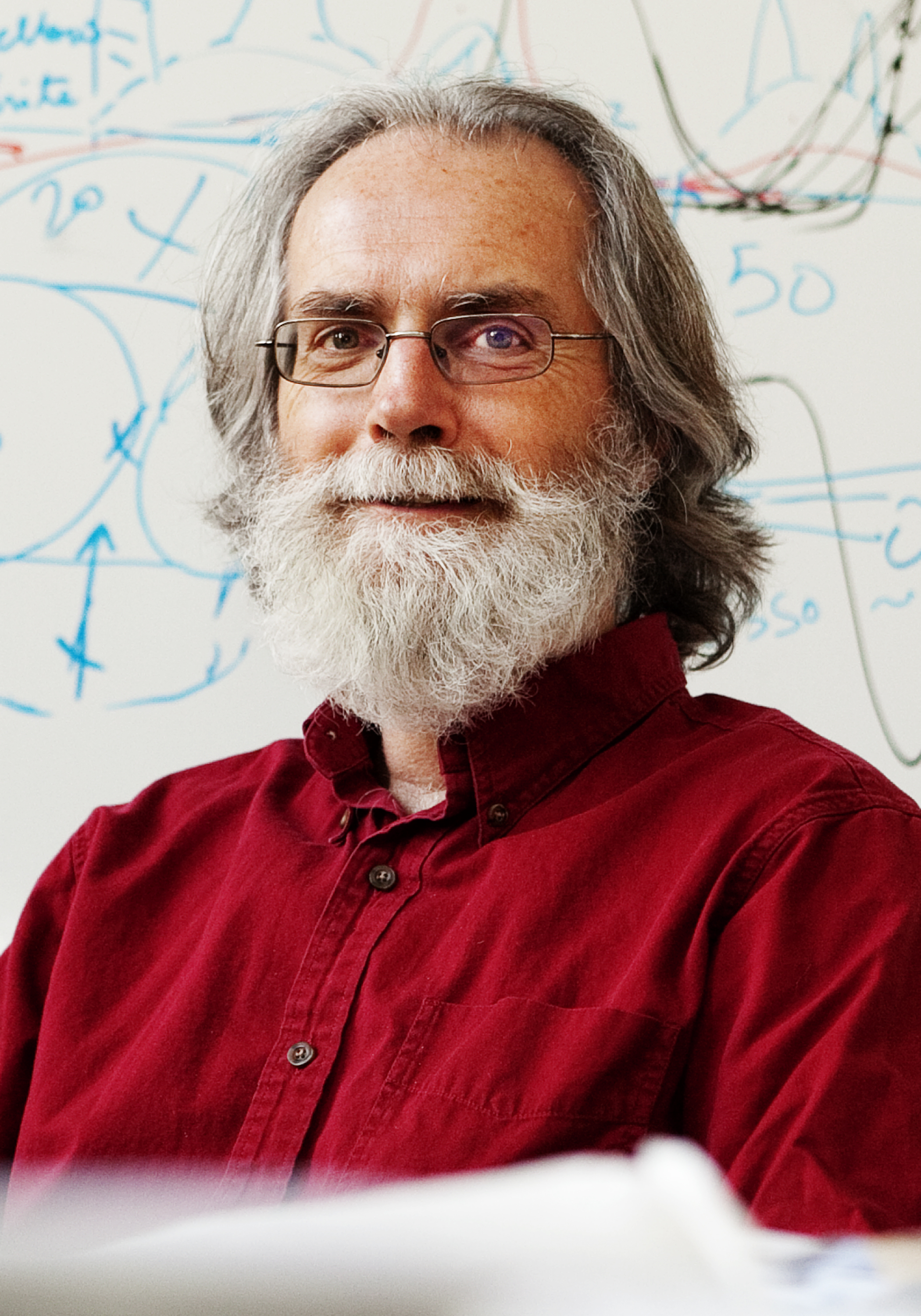 CITA Professor Peter Martin has been named an Officer of the Order of Canada. The formal citation was "For his innovative research on interstellar matter and for establishing two world-renowned institutes of astronomy and astrophysics."
Established in 1967 by Her Majesty Queen Elizabeth II, the Order of Canada is the cornerstone of the Canadian Honours System, and recognizes outstanding achievement, dedication to the community and service to the nation. The Order recognizes people in all sectors of Canadian society. Their contributions are varied, yet they have all enriched the lives of others and made a difference to this country. The Officer (O.C.) recognizes national service or achievement.
The CBC and the Globe and Mail provided reports on these recent honours.