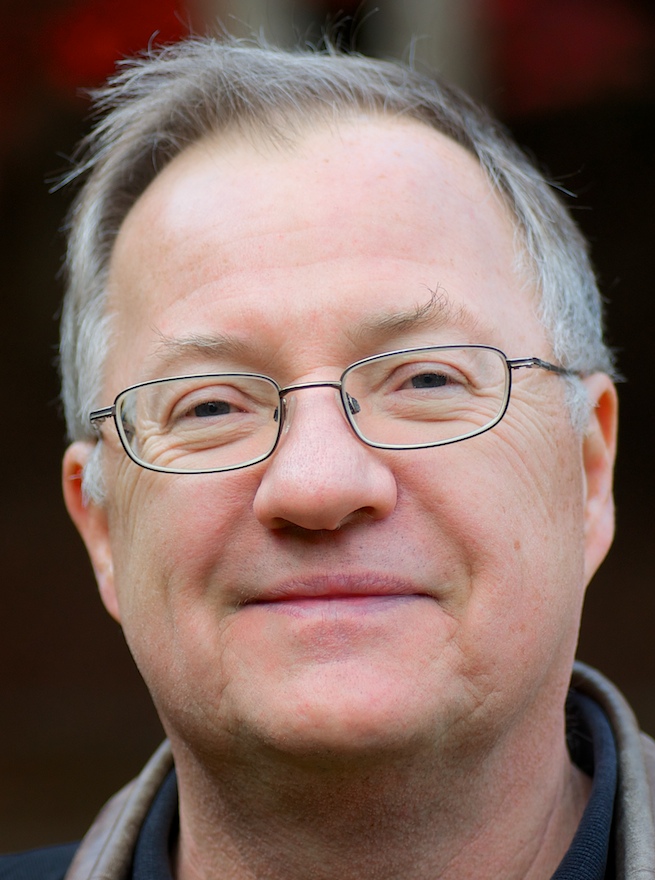 Welcome toDICK BOND's Home Page
University Professor, University of Toronto, & CITA Professor
Director, Canadian Institute for Advanced Research Cosmology & Gravity Program
OC, O.Ont, FRS, FRSC, FHM-AAAS, FAPS, FInstP, CIFAR Senior Fellow
Research Interests: Astrophysics & Cosmology - Physics of the Very Early Universe; Origin and Evolution of Cosmic Structure; Cosmic Radiation Backgrounds; The Dark Matter & Dark Energy Problems; Particle and Gravitational Theory.


Dick's Papers & Talks:

The structures in maps of the cosmic microwave background created from balloon/ground/satellite data are images of sound a few hundred thousand years after the Big Bang, when light decoupled from matter, and also of the rippled gravitational patterns on our past light cone. The two vintage figures below are from the Boomerang long duration balloon experiment's "B98 map" of the first & second acoustic peaks of 2000/2001 heralding the high precision era in CMBology which we have been very much engaged in a series of projects up to now, and in to the future.




These have been considerably improved with maps from Boomerang 2002, 2003 & 2006 (B03 polarization, and third peak), from the Chile-based Cosmic Background Imager 2002,04a,b,05, 08 (polarization, fourth and fifth peaks and the damping tail), from the South-Pole-based ACBAR 2002, 2006, 2008 (damping tail), the L2-based satellite WMAP 2003, 2006, 2008, 2012 data (large scales and the first, second and third peak), the Atacama Cosmology Telescope 2009, 2010, 2011, 2013 (third to seventh peaks!), and the Planck satellite (2013).
From this information we determine the mass-energy density of baryons (the ordinary matter that makes up stars and humans); of the dark matter (that clusters in galaxy halos); of curvature that warps space (nearly zero, i.e., a nearly flat U on average); and, when combined with large scale clustering observations, of the "dark energy" of the vacuum that seems to dominate the Universe, that Einstein called his greatest blunder.

We also learn of the tiny patterns of quantum noise generated in the ultra early universe that grow into the structures of that bit of the Universe within our cosmic horizon that we can observe - the galaxies, their clusters and superclusters, the stars and planets, and us, Pythagoreans all, knowing this harmony is to be understood with mathematics. Oruborus: our cosmic consciousness.





Contact Information:
| | |
| --- | --- |
| s-mail: | CITA, 60 St. George St., University of Toronto, |
| | Toronto, Ontario M5S 3H8, Canada |
| Fax: | 416-978-3921 |
| e-mail: | bond_at_cita.utoronto.ca |
| Office: | McLennan Phys Labs, 14th floor, Rm 1408 |
| Tel: | 416-978-6874 |
| | |
J. Richard Bond, Canadian Institute for Theoretical Astrophysics